Bachelor's Thesis : Gamifying Progression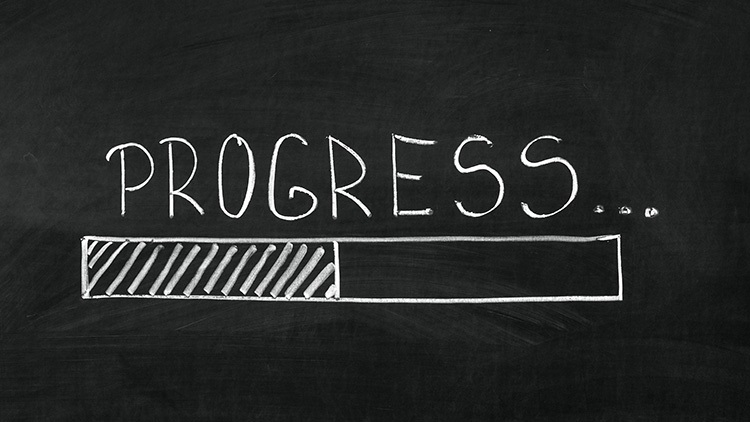 Abstract
Game elements are used throughout modern development to motivate and entice users. Still, we lack a clear understanding about which elements affect us the strongest and how they can be improved. To gain further insight on this effect we want to commence a study. We develop a simple game for Browser- or Desktop-Use and observe players usage-times throughout different scenarios. For this thesis, we want you to develop the game and observe your users in their interaction.
Requirements
1) Good understanding of a deployable Game Engine (Unity3D, Unreal Engine, Godot)
Contact
If you're interested, send an eMail to
application.langbein@tum.de
subject "Gamifying Competition"
Students.ProjectForm
Title:
Gamification of Player Progression
Abstract:
Student:
Director:
Supervisor:
Andreas Langbein
Type:
DA/MA/BA
Area:
Status:
open
Start:
Finish:
Thesis (optional):
Picture: