CAMP Pizza September 3rd, 2020
Date:
Thursday, September 3, 2020
Time:
10:00 - 15:00
About
We are very pleased to announce great speakers to CAMP Pizza on Sept. 3 2020. This time in the event series, Prof. Dr. Daniel Rückert (Imperial College London), Cristina Piazza, Ph.D (Department of Physical Medicine and Rehabilitation, Northwestern University, Chicago, IL (USA), and Dr Georgios Kaissis, MHBA (Institute of Diagnostic and Interventional Radiology and the Institute for Artificial Intelligence and Data Science in Healthcare and Medicine at the Technical University of Munich) will join our event in addition to talks by Prof. Navab, Benjamin Busam, Sasan Martinfar, Alexander Lehner, and Sen Wang. The event will be held in two physical locations (Garching and Transla TUM) as well as virtual.
The Menu: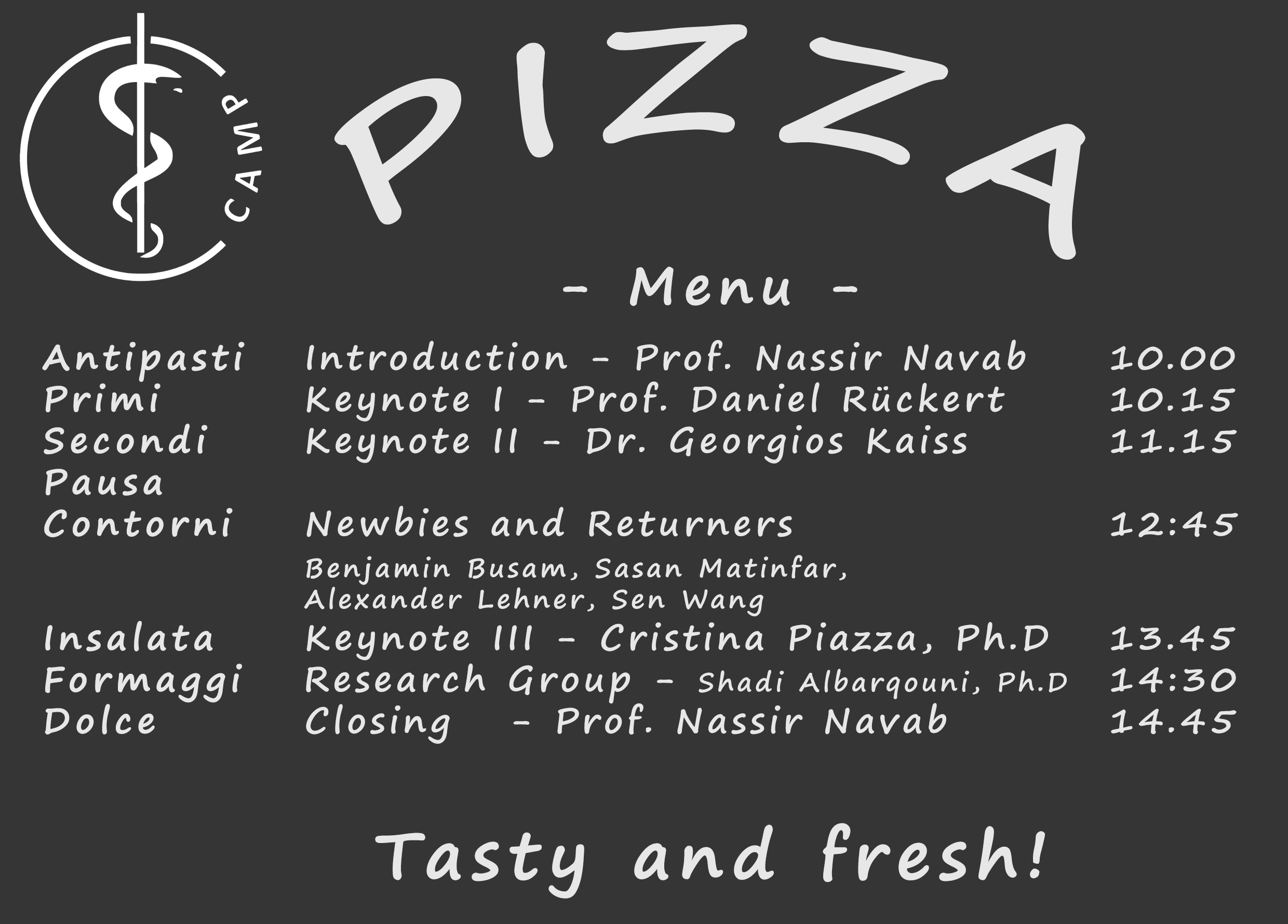 About the speakers
Prof. Daniel Rückert: Deep learning for medical image reconstruction, segmentation and analysis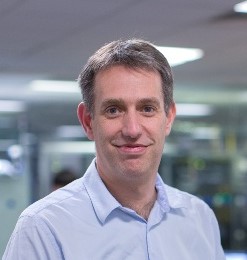 This talk will discuss deep learning approaches for the reconstruction, super-resolution and segmentation of Magnetic Resonance (MR) images. In particular, we will show how information about the shape of the anatomy can be incorporated as prior knowledge into these deep learning approaches. In addition, we show how shape and motion information can be used to develop interpretable deep learning approaches for diagnosis and prognosis.
Daniel Rueckert joined the Department of Computing at Imperial College London as a Lecturer in 1999, becoming Senior Lecturer in 2003 and full Professor in 2005. From 2016 to 2020 he served as Head of the Department. He has founded the Biomedical Image Analysis group consisting of four academics, 15 post-docs and 20 Ph.D students. He received a Diploma in Computer Science (equiv. to M.Sc.) from the Technical University Berlin (1993) and a Ph.D. in Computer Science (1997) from Imperial College London. He has published more than 500 journal and conference articles as well as graduated over 50 Ph.D students. Professor Rueckert is an associate editor of IEEE Transactions on Medical Imaging, a member of the editorial board of Medical Image Analysis, Image & Vision Computing, MICCAI/Elsevier Book Series, and a referee for a number of international medical imaging journals and conferences. He has served as a member of organising and programme committees at numerous conferences, e.g. he has been General Co-chair of MMBIA 2006 and FIMH 2013 as well as Programme Co-Chair of MICCAI 2009, ISBI 2012 and WBIR 2012. In 2014, he has been elected as a Fellow of the MICCAI society and in 2015 he was elected as a Fellow of the Royal Academy of Engineering and as fellow of the IEEE. More recently has been elected as Fellow of the Academy of Medical Sciences (2019). He has received an ERC Synergy Grant (2013) and an ERC Advanced Grant (2020)l Since 2020 he is Alexander von Humboldt Professor for AI at the Technical University of Munich where he holds chair for AI in Medicine and Healthcare. He also remains a Professor at Imperial College London.
Dr. Georgios Kaissis: What we (really) need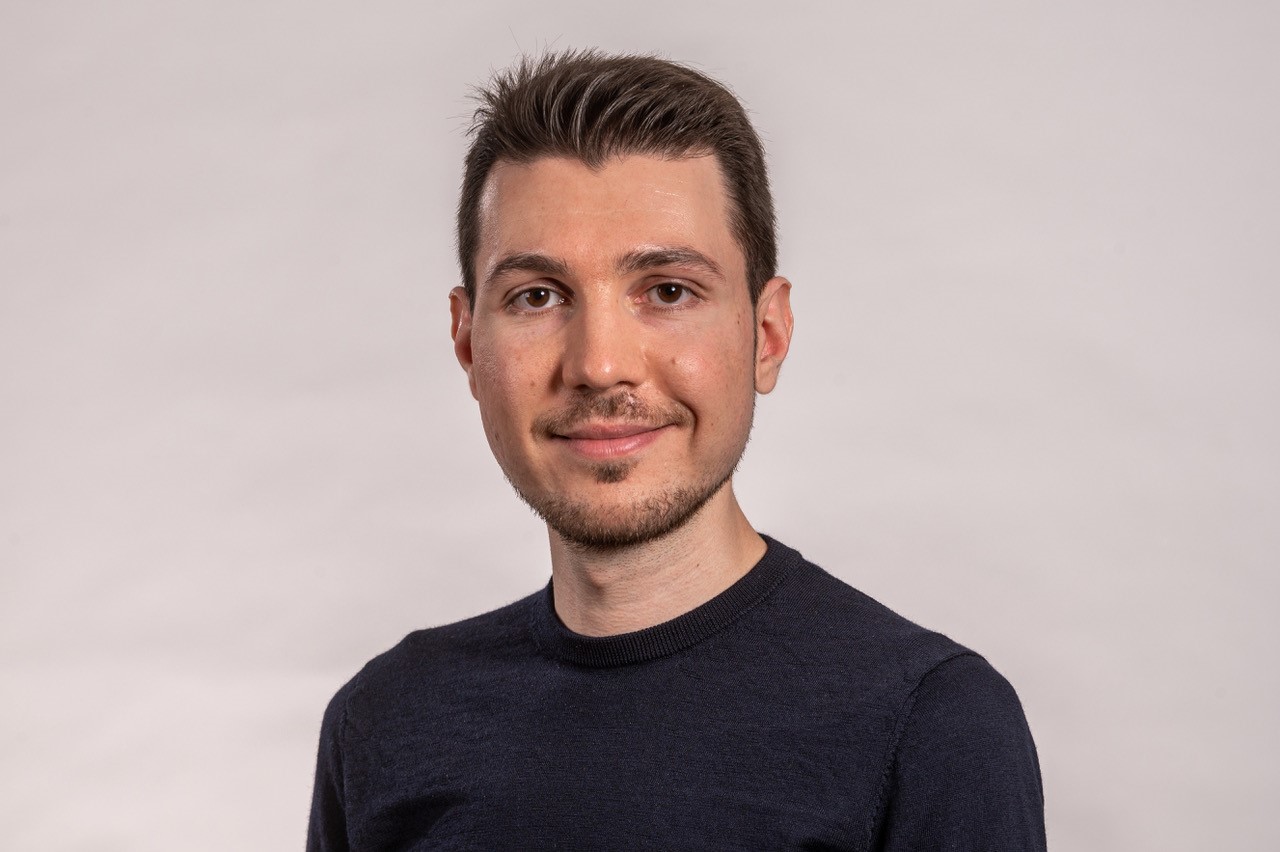 The increasingly widespread utilisation of artificial intelligence algorithms in medical imaging and the requirements for large and diverse datasets for their training mandate innovations in the fields of data acquisition and curation, algorithmic interpretability and privacy preservation to allow for the clinical translation of algorithm results, as well as the sustainable utilisation of patient data in limited trust multi-institutional environments. This talk will present new techniques for increasing image data quality and artifact resistance, results from oncological imaging analysis as well as an overview of next-generation privacy-preserving artificial intelligence techniques.
Dr Georgios Kaissis, MHBA is a senior postdoctoral researcher at the Institute of Diagnostic and Interventional Radiology and the Institute for Artificial Intelligence and Data Science in Healthcare and Medicine at the Technical University of Munich, the Department of Computing at Imperial College London and a research scientist at Open Mined. His research is centred around biomedical image analysis with a focus on oncologic imaging, probabilistic methods, human-computer interaction and next-generation privacy-preserving machine learning methods.
Cristina Piazza, Ph.D: Soft Robotics Technologies for Upper Limb Prostheses: Present and Future Avenues in Design and Control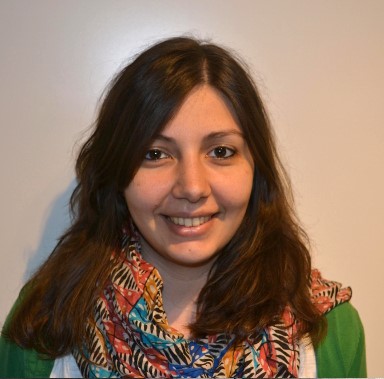 The increasinglSince the 16th century, science and engineering have endeavored to match the richness and complexity of the human hand sensory-motor system. State of art of modern prosthetic hands is rich of advanced poly-articular devices designed to match the appearance and functions of human hands through the ingenious combinations of multiple motors. Unfortunately, despite notable advances in technology and research, the function of prosthetic hands and the satisfaction of users still remain low. In the last decade novel theories and technologies, e.g. soft robotics and the simplification of the mechanical design, suggest a new promising direction towards the next generation of high technologic bionic aids. This talk aims to exploit the potential of these emerging trends and proposes new strategies to optimize the performance of a prosthetic hand, achieving a useful trade-off between grasping performance and mechanical design/control complexity.
Cristina Piazza is currently Post Doc Fellow at the Department of Physical Medicine and Rehabilitation, Northwestern University, Chicago, IL (USA) and the Regenstein Foundation Center for Bionic Medicine, Shirley Ryan Ability Lab (Former Rehabilitation Institute of Chicago), Chicago, IL (USA). She received a M.S. in Automation and Robotics Engineering (2015) and a Ph.D in Robotics (cum laude, 2019), from the University of Pisa, Italy. In 2017, she was a Visiting Ph.D student of the Regenstein Foundation Center for Bionic Medicine, Shirley Ryan Ability Lab, USA. Her main research interests include the design and control of soft artificial limbs for robotic and prosthetic applications. She has also experience in designing and conducting clinical trials with amputee subjects.
New comers and returners
Benjamin Busam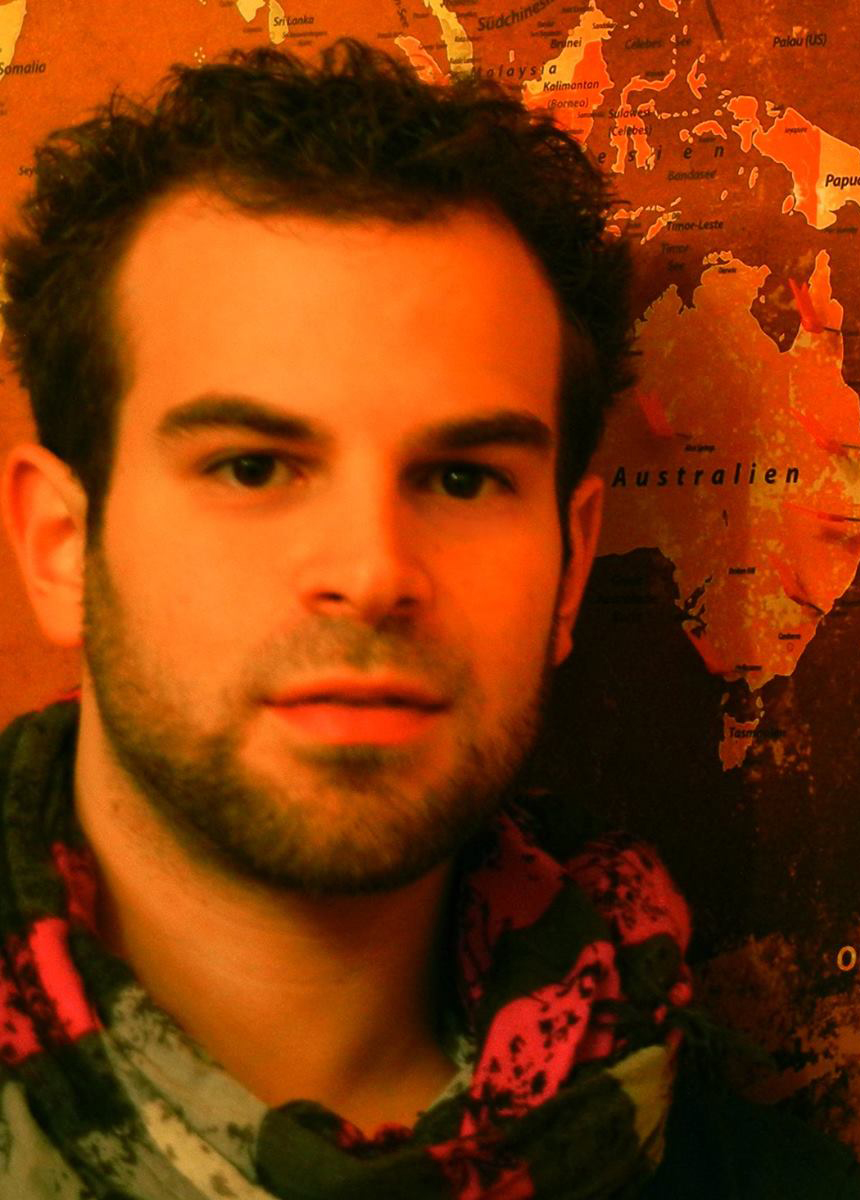 Benjamin Busam joins the Chair for Computer Aided Medical Procedures at TUM as a Senior Research Scientist after being affiliated as a Guest Researcher since 2014. Formerly Head of Research at FRAMOS Imaging Systems, he led the 3D Computer Vision Team at Huawei Research, London for the past two years. Benjamin studied Mathematics at the Technical University of Munich. In his subsequent postgraduate programme, he continued in Mathematics and Physics at
ParisTech?
, France and at the University of Melbourne, Australia, before he graduated with distinction at TU Munich in 2014. In continuation to a mathematical focus on projective geometry and 3D point cloud matching, he now works on 2D/3D computer vision for pose estimation, depth mapping and mobile AR as well as multi-modal sensor fusion. For his work on adaptable high-resolution real-time stereo tracking he received the EMVA Young Professional Award 2015 from the European Machine Vision Association. Benjamin was recently awarded Huawei Future Star and Innovation Pioneer of the year 2019 by Noah's Ark Laboratory, London.
Sasan Matinfar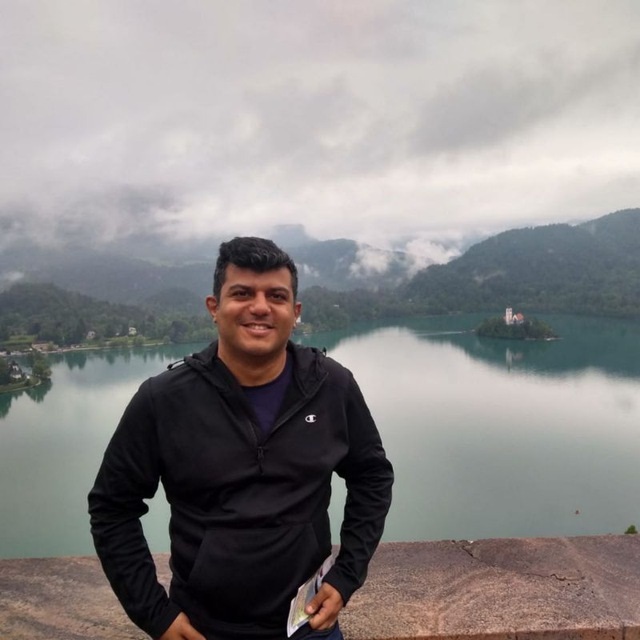 I was born and grew up in Tehran. I studied Musik at the University of Art in Tehran, then I came to Germany -- Weimar for further study at the Franz Liszt University of Music (not finished). Then I came to Munich and completed my Bachelor and Masters in Computer Science at LMU. I have been a CAMPER for ca. 4 years.
Alexander Lehner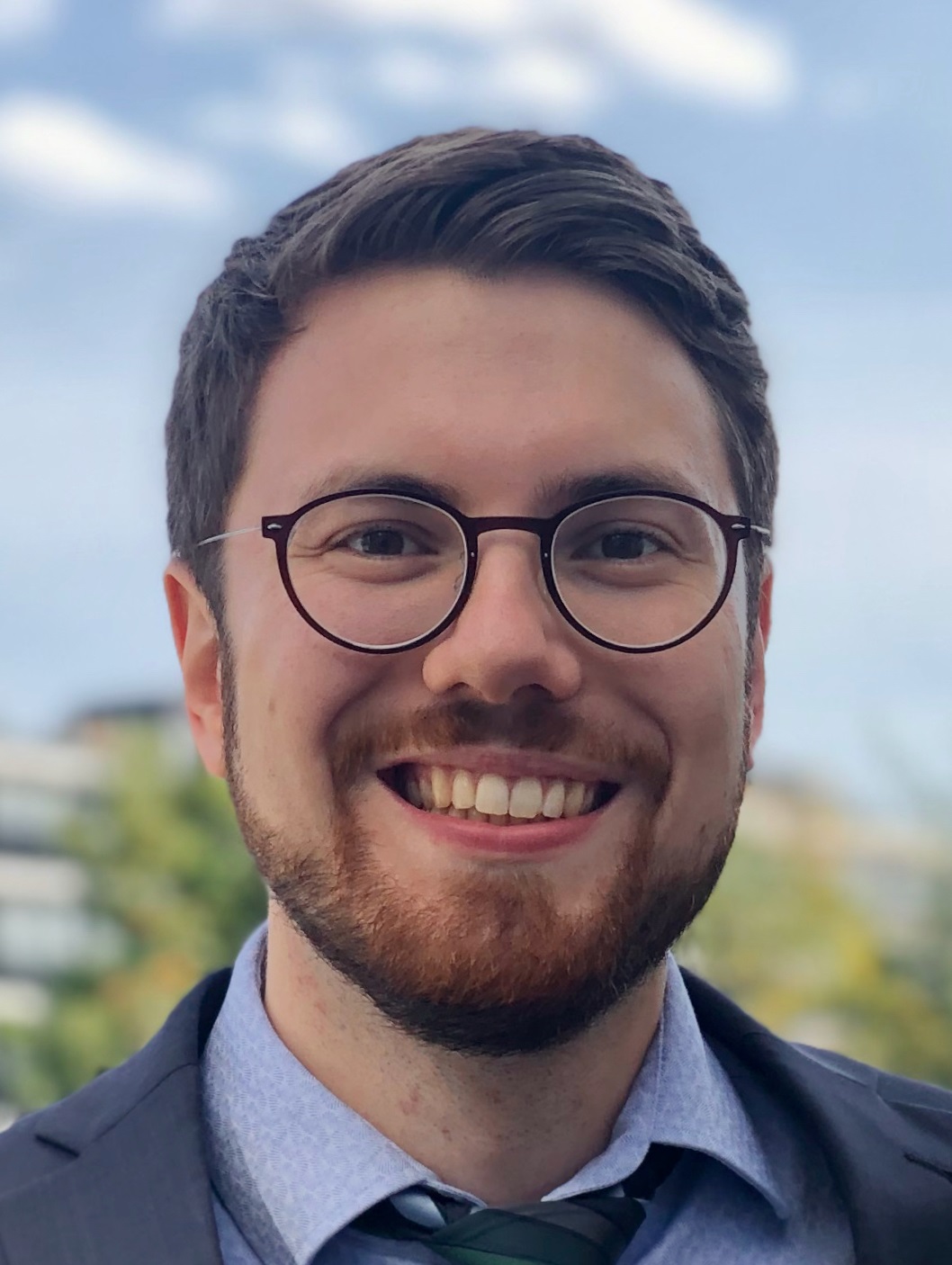 In this talk I'm going to introduce myself, talk about my previous work and my plans for my Phd. The thesis will be about object detection on camera plus depth data, with focus on pedestrian detection will be addressed. Within it, there are four sub-topics that will be researched: (1) Simultaneous object detection, tracking and prediction by employing several time instances as input. (2) Efficient fusion of raw data from multiple sensors (such as cameras and LIDARs). (3) Handling of training data when sensor changes take place, with means of Transfer Learning. (4) Effects on adversarial attacks and/or sensor performance drop when using Lidar sensors.
Alexander Lehner, 30, two kids (9 and 7) Professional/Academia: - External
PhD?
at BMW - M.Sc. Informatics, focus: Computer vision and machine learning - Master thesis on multi-person 3D human pose estimation for autonomous driving - Published papers about an AR Environment for anatomy learning (IDP) - 6 years working experience (Siemens AG, Bertrandt AG): Project management, C++, Automotive Hobbies: - Windsurfing/Kiting in summer, Snowboarding in winter - Lego - E-Guitar
Sen Wang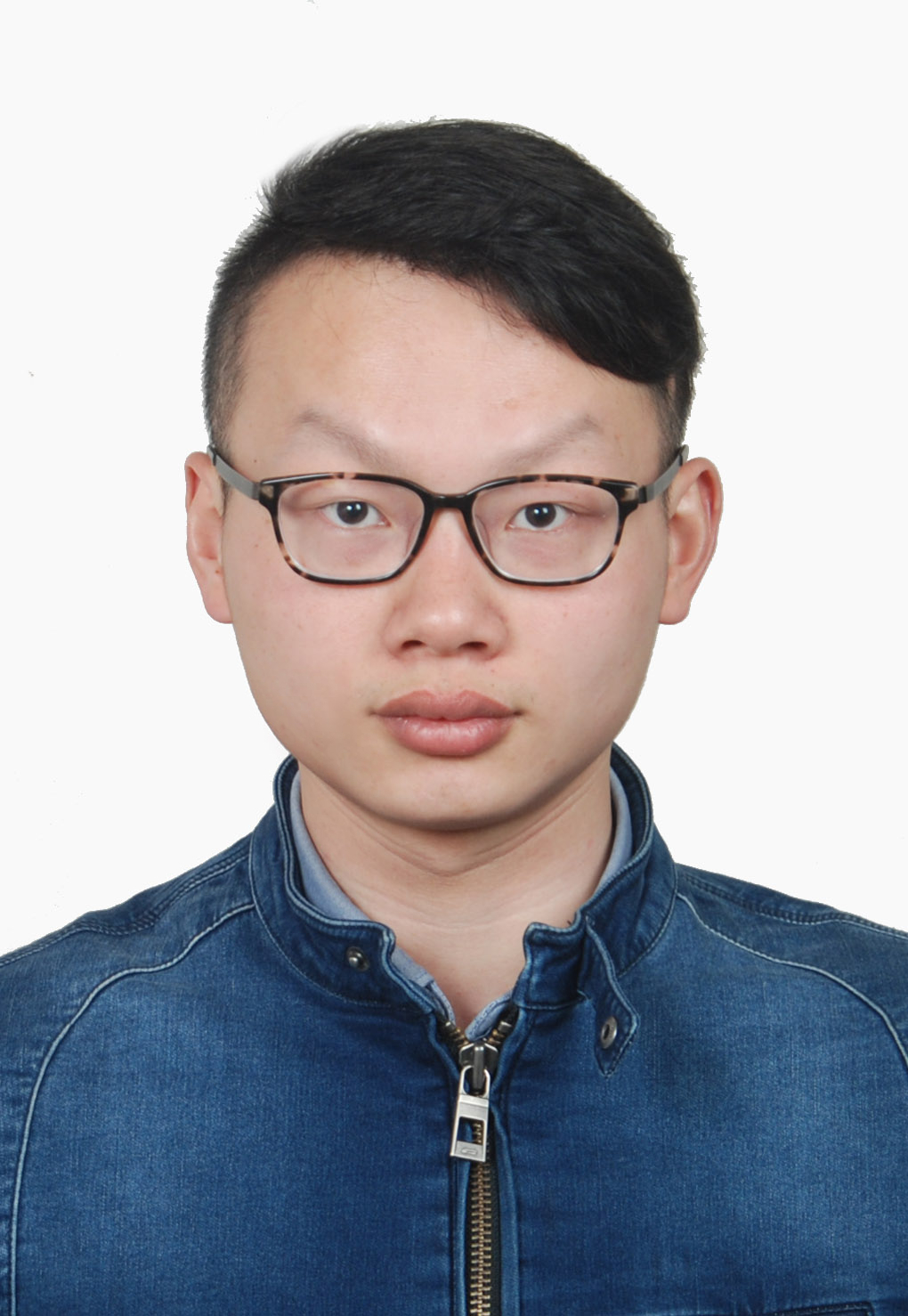 Sen Wang received the B.Sc. degree in electrical and information engineering from Shanghai Jiao Tong University in 2016 and received the M.Sc. degree in 2020 from Technical University Munich. He is starting his work towards Ph.D. degree at Huawei form 01. September 2020. His research interests include learning based visual odometry and SLAM, Lidar SLAM.