Deep Context Learning for Image Understanding

Advisor:
Nassir Navab
Supervision by:
Dr. Lichao Wang
*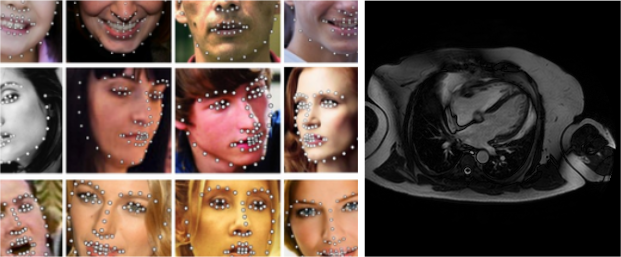 Overview
Machine learning is widely used in various image understanding applications, e.g., object detection, segmentation and depth reconstruction. This project aims at using deep learning to incorporate additional constraints so that the estimation result more globally optimal. The student will work based on state-of-the-art computer vision and image processing works as well as some latest work of
Dr. Lichao Wang
. If you are interested please send your updated CV (including practical project experience) to
Dr. Lichao Wang
. If you have worked with any other people from the chair, please also include them as references.
Requirements
Experience of image processing and machine learning is required.
Good experience with C++ is required.
Experience with Matlab is preferred.
Students.ProjectForm
Title:
Deep Context Learning for Image Understanding
Abstract:
Machine learning is widely used in various image understanding applications, e.g., object detection, segmentation and depth reconstruction. This project aims at using deep learning to incorporate additional constraints so that the estimation result more globally optimal. The student will work based on state-of-the-art computer vision and image processing works as well as some latest work of Dr. Lichao Wang.
Student:
Director:
Nassir Navab
Supervisor:
Dr. Lichao Wang
Type:
Master Thesis
Area:
Status:
finished
Start:
Finish:
Thesis (optional):
Picture: