Statistical Modelling for Image Segmentation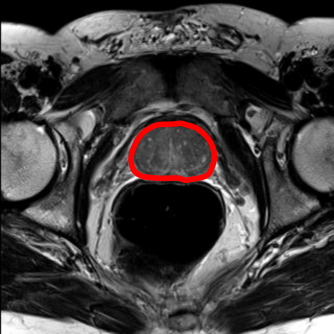 Advisor:
Nassir Navab
Supervision by:
Dr. Laurent Demaret
,
Lichao Wang
Abstract
Statistical modelling summarises the general data property. Such models are usually more robust against noises and artefacts. The position is about validating some existing and novel models that are used for segmenting images and possibly videos.
Requirements
Proficient with C++. Experience with Matlab is preferred.
Experience of image processing is preferred.
Experience with machine learning is preferred. Particularly, it will be a good advantage that you have experience in the expectation-maximisation algorithm, PCA and active shape models.
If you are interested please send your updated CV (including practical project experience) to
lichao.wang@tum.de
or
laurent.demaret@helmholtz-muenchen.de
.
Students.ProjectForm
Title:
Statistical Modelling for Image Segmentation
Abstract:
Statistical modelling summarises the general data property. Such models are usually more robust against noises and artefacts. The position is about validating some existing and novel models that are used for segmenting images and possibly videos.
Student:
Director:
Prof. Dr. Nassir Navab
Supervisor:
Dr. Laurent Demaret, Dr. Lichao Wang
Type:
Hiwi
Area:
Status:
open
Start:
Finish:
Thesis (optional):
Picture: