Keywords: Machine Learning for Medical Applications
Abstract
Automatic localization of multiple anatomical structures in medical images provides important semantic information with potential benefits to diverse clinical applications. In this project, we investigate hierachical regression methods based on Random Forests and Random Ferns. Such hierarchical approaches permit to subdivide efficiently the feature space and to create a partition over it. In each cell of the resulting partition, data can be easily modeled using simple mathematical models such as constant or linear. The combination of these models over the whole partition results then in a complex non-linear model.
Pictures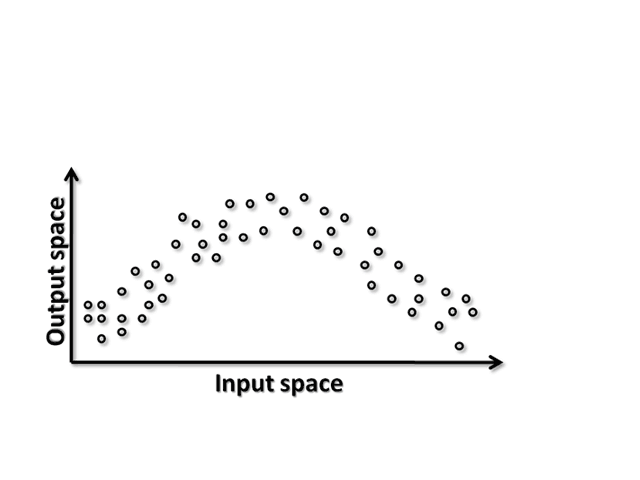 Figure 1: Regression Forests: toy example
Publications
Software error:
/srv/www/htdocs/publications//pub/: Input/output error at /srv/www/cgi-bin/pub/search.pl line 17.
For help, please send mail to the webmaster (/Main/MartinHorn), giving this error message and the time and date of the error.
Team
Contact Person(s)
Working Group
Location



Visit our lab at Garching.



internal project page

Please contact Olivier Pauly for available student projects within this research project.