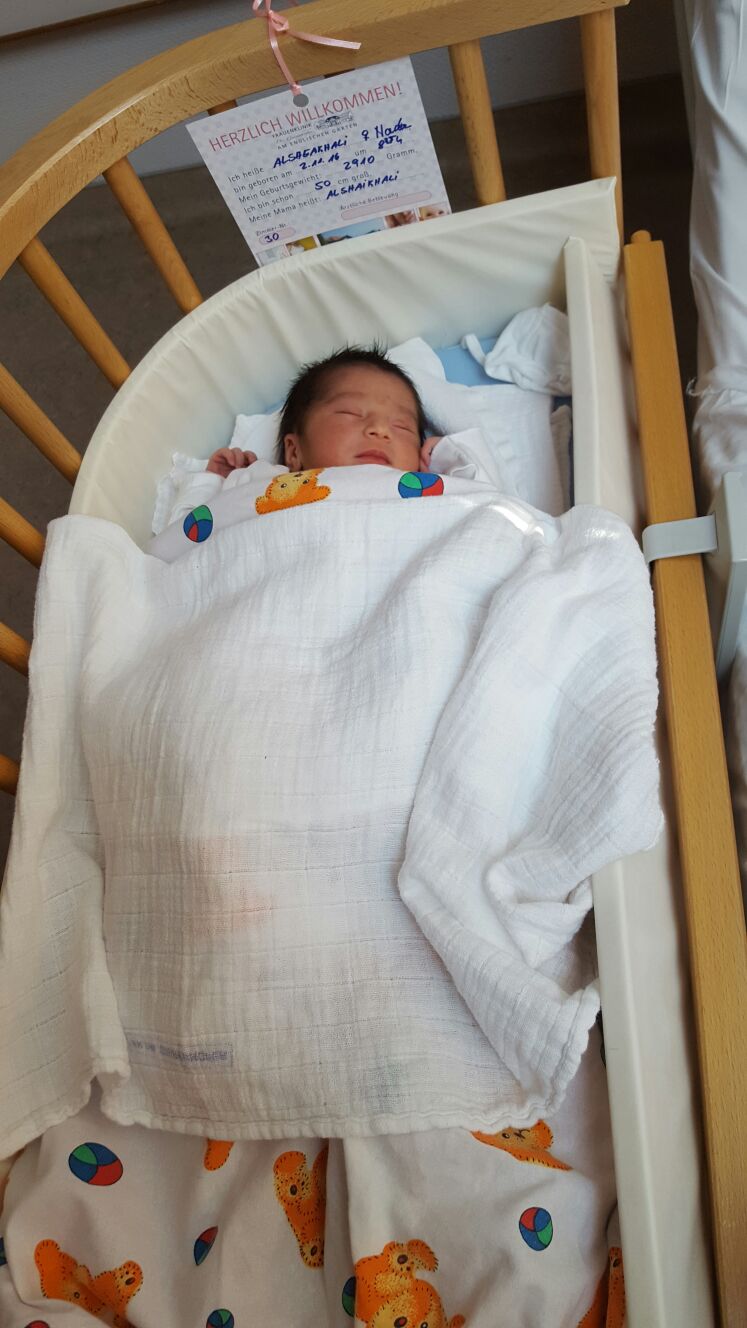 We are happy to announce that our CAMP family has grown for one more person.
Mohamed Alsheakhali and his wife just became parents of a cute little sprout named Nada on 2nd of November.
She weighed 2910 grams and measured 50cm.
Congratulations from everyone at CAMP, may you live long and prosper Jolan!