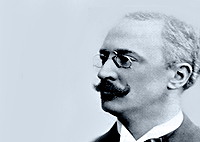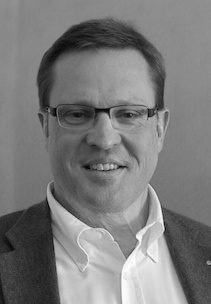 A selected group of outstanding researchers from the industry with a strong connection to TUM Research Groups will become Rudolf Diesel Industry Fellows of the TUM-IAS. This year, Dr. Michael Friebe is among them and we are happy to welcome him as Affiliated Professor at the Chair for Computer Aided Medical Procedures.
The Fellowships last three years and has a dedicated research topic, in this case 'Intra-operative hybrid combination - Low energy radiation therapy and imaging modalities'. Dr. Michael Friebe offers special courses and lectures in his field of expertise. Since 2010 he offers the lecture Medical Technology Entrepreneurship and in the summer term of 2013 a new lecture will be held together with Dr. Jörg Traub called 'Image Guided Surgery: From Bedside to Bench and Back (IGS:B3)'. In the future he will also supervise PhD candidates, one PhD position is financed by TUM-IAS for three years and money is provided for investments and travelling.
Since more than 20 years the 47 year old electronic engineer and medical physicist is working in the field of medical technology, among other things as founder and CEO of NEUROMED AG und TOMOVATION GmbH in Castrop-Rauxel, and as co-founder and adviser of many high-tech start-up companies (among them SurgicEye and Curefab from Munich). He is also author of numerous scientific publications and inventor in more than 50 patent applications.
In 2011 he was awarded as Germany's Business Angel of the year by the 'BUSINESS ANGEL NETZWERK'. Dr. Friebe is currently operating his consulting and project planning company IDTM in the biomedical center in Bochum and normally spends one week per month in Munich. During his fellowship he is supported by SurgicEye and Visus.