Danilo Djordjevic, M.Sc.
email: danilo.djordjevic (at) tum.de
IMPORTANT NOTE FOR THE TRACKING DETECTION EXERCISES: Office hours are Monday and Thursday 12-16
Current Research
Ph.D. thesis under supervision of
Dr. Slobodan Ilic
with focus on the 3D reconstruction. The work was sponsored from Siemens CT.
Research Interests
3D registration of point sets

ICP & probabilistic methods for registration

Reconstruction with SLAM

Projects: Kinect multi-view reconstruction
Reconstruct object geometry given (a small) sequence of scans
Reconstructed Models
Can object

Drill object

Pumba object

Tricera object

Gargoyle object (from synthetic dataset)

Bunny object (one hemisphere)
* Final reconstruction from 20 views / distance to ground truth: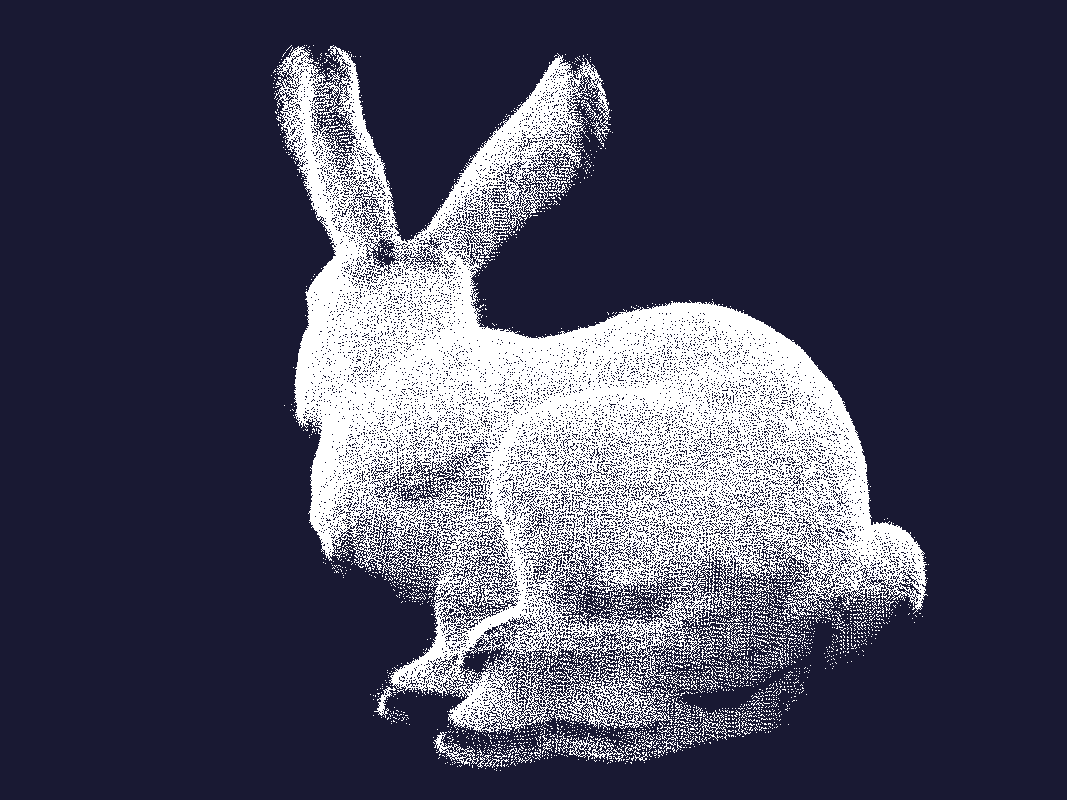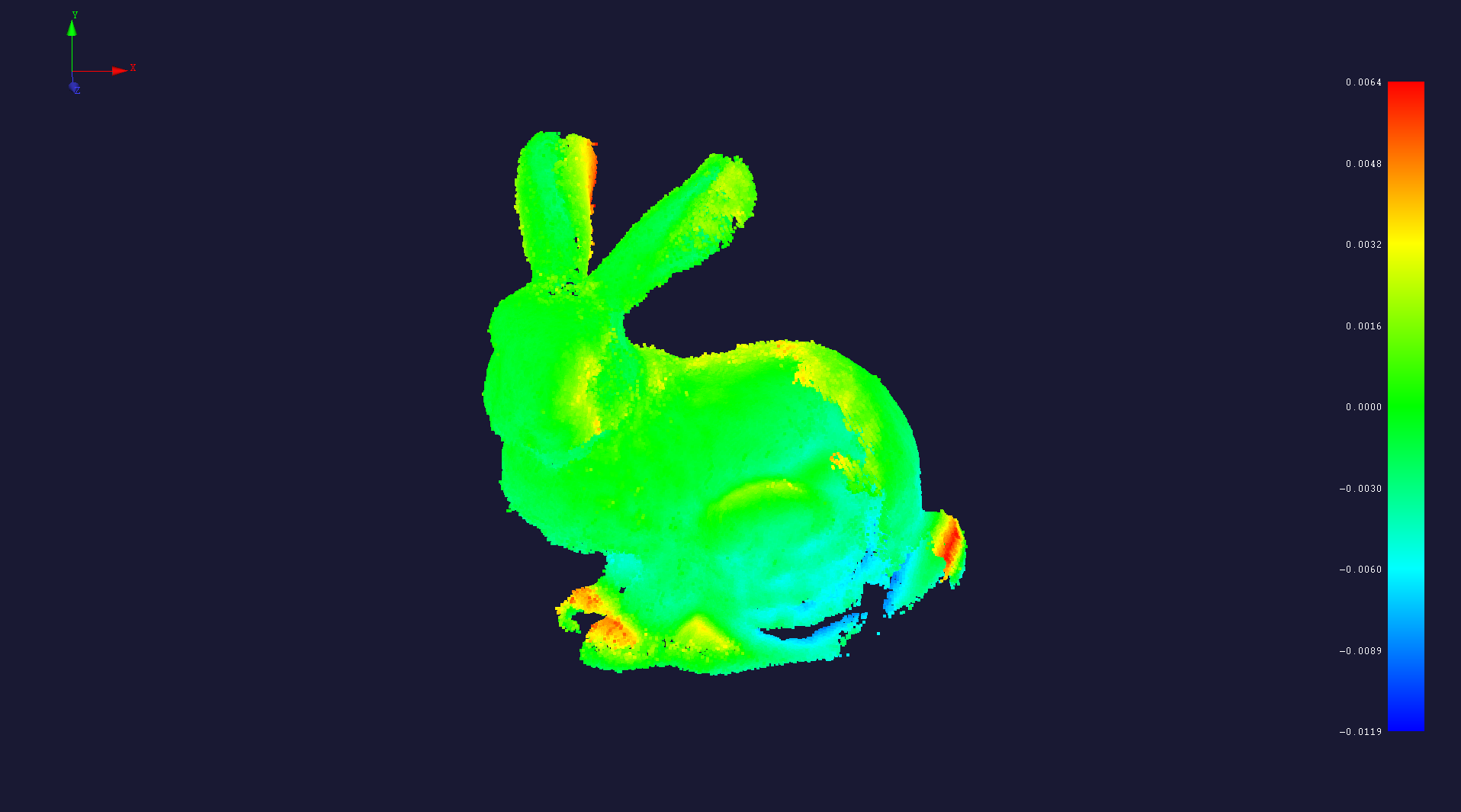 * Interested to get the source code? Contact me!
Other interests
Multimedia analysis and retrieval
Information retrieval, information extraction
Background
Worked for MotionDSP
M.Sc. in Media Informatics, joint European master program EuMI? Trento-Bonn. Thesis Topic: "Conjunctive Triple Queries over Text Documents", RWTH Aachen
UsersForm
Title:
Master
Circumference of your head (in cm):
Firstname:
Danilo
Middlename:
Lastname:
Djordjevic
Picture:
https://picasaweb.google.com/lh/photo/OEptB8YOgj5CMIaNLM7wlNMTjNZETYmyPJy0liipFm0?feat=directlink
Birthday:
15.02.
Nationality:
Serbia
Languages:
English, German, Serbian
Groups:
Registration/Visualization, Reconstruction, Computer Vision
Expertise:
Registration/Visualization, Computer Vision, Ubiquitous Tracking (Sensor Fusion), 3D Information Presentation
Position:
External Phd
Status:
Active
Emailbefore:
danilo.djordjevic
Emailafter:
tum.de
Room:
03.13.036
Telephone:
+49 89 289 19437
Alumniactivity:
Defensedate:
Thesistitle:
Alignment of 3D scans
Alumnihomepage:
Personalvideo01:
Personalvideotext01:
Personalvideopreview01:
Personalvideo02:
Personalvideotext02:
Personalvideopreview02: