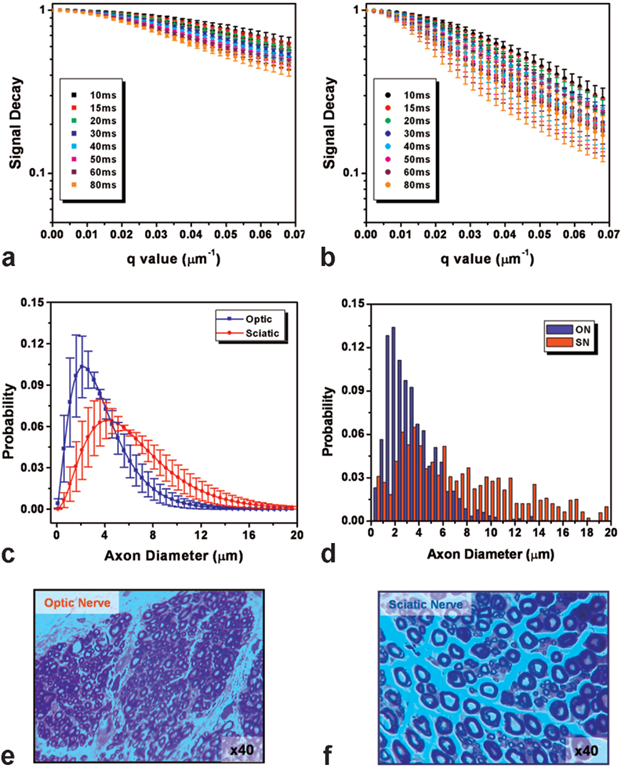 Figure 1: Measurement of the Axon distribution in the optic and ciatic nerves using the AxCaliber? method (Assaf et al, MRM 2008). Diffusion data contains information of the microstructure, as can be observed in the figure.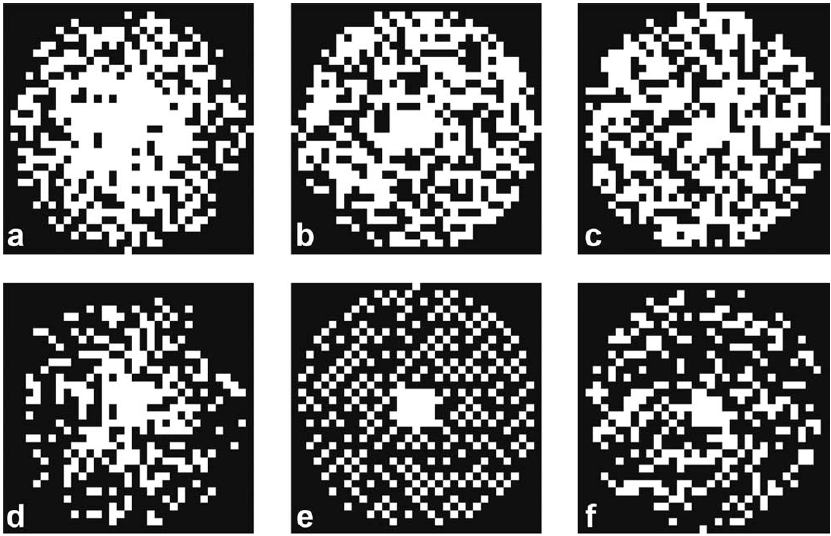 Figure 2: The DSI acquisition allows one to recover the ensemble average propagator with no model assumptions. However this is extremly time consuming and therefore not suitable for several repetition scans in volunteers or patients. Nevertheless, the compressed sensing technique reduce the scannning time as shown by Menzel (Menzel at al, MRM 2011).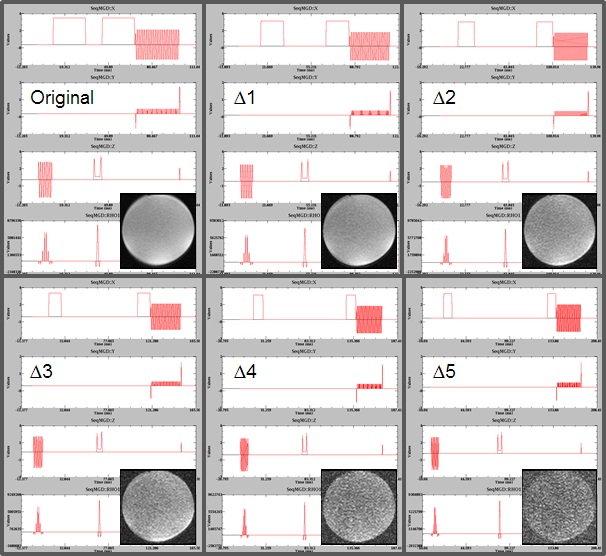 Figure 3: MRI Pulse Sequences programming is part of this project, in the image several PGSE acquisitions with different diffusion times are shown. Potentially, these data contain information about the underlying microstructure.