Sebastian Lieberknecht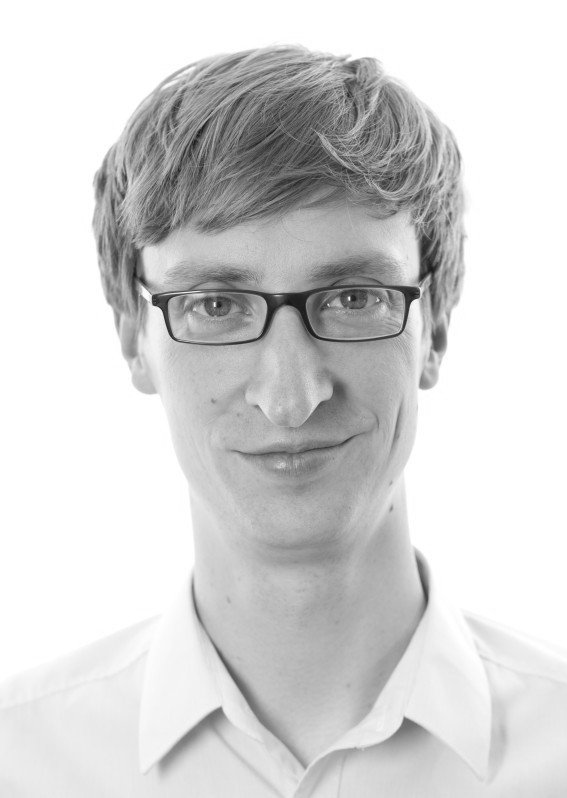 Research
I did my
PhD
at CAMP and metaio GmbH under supervision of
Prof. Nassir Navab
,
Dr. Selim Benhimane
and
Dr. Slobodan Ilic
. My research interests include
SLAM, point based (sparse) and dense
Feature detection and tracking
Direct methods for tracking
Publications
My
PhD
thesis is titled
Contributions to Real-time Visual Tracking and Live Environment Modeling for Augmented Reality Applications
. It was defended on Jan 21th 2013. The thesis and the supplementary material are available for download at
http://lieberknecht.net/dissertation
(
alternative download
).
BibTeX
2011
S. Lieberknecht, A. Huber, S. Ilic, S. Benhimane
RGB-D Camera-Based Parallel Tracking and Meshing
The 10th IEEE and ACM International Symposium on Mixed and Augmented Reality, Basel, Switzerland, Oct. 26 - 29, 2011 (bib)
D. Kurz, S. Lieberknecht, S. Benhimane
Benchmarking Inertial Sensor-Aided Localization and Tracking Methods
The 2nd International Workshop on AR/MR Registration, Tracking and Benchmarking (TrakMark2011?), Basel, Switzerland, Oct. 25, 2011 (bib)
S. Lieberknecht, S. Benhimane, P. Meier, N. Navab
Benchmarking Template-based Tracking Algorithms
International Journal of Virtual Reality (bib)
S. Lieberknecht, Q. Stierstorfer, G. Kuschk, D. Ulbricht, M. Langer, S. Benhimane
Evolution of a Tracking System
Handbook of AR (bib)
S. Lieberknecht, S. Benhimane, S. Ilic
Simultaneous Reconstruction and Tracking of non-planar Templates
33rd Annual Symposium of the German Association for Pattern Recognition, Frankfurt am Main, Germany, August 30th - September 2nd 2011 (bib)
2009
S. Lieberknecht, S. Benhimane, P. Meier, N. Navab
A Dataset and Evaluation Methodology for Template-based Tracking Algorithms
The 8th IEEE and ACM International Symposium on Mixed and Augmented Reality, Orlando, US, Oct. 19 - 22, 2009 (bib)
2008
T. Miyashita, P. Meier, T. Tachikawa, S. Orlic, T. Eble, V. Scholz, A. Gapel, O. Gerl, S. Arnaudov, S. Lieberknecht
An Augmented Reality museum guide
The 7th IEEE and ACM International Symposium on Mixed and Augmented Reality, Cambridge, UK, Sept. 15 - 18, 2008. (bib)
UsersForm
Title:
Dr.
Circumference of your head (in cm):
Firstname:
Sebastian
Middlename:
Lastname:
Lieberknecht
Picture:
Birthday:
Nationality:
Bavaria
Languages:
English, German
Groups:
Computer Vision
Expertise:
Registration/Visualization, Computer Vision, Industrial Augmented Reality
Position:
External Phd
Status:
Alumni
Emailbefore:
grembowi
Emailafter:
in.tum.de
Room:
MI 03.13.043
Telephone:
+49 89 289 17081
Alumniactivity:
Senior Computer Vision Engineer at metaio GmbH?
Defensedate:
21 January 2013
Thesistitle:
Contributions to Real-time Visual Tracking and Live Environment Modeling for Augmented Reality Applications
Alumnihomepage:
http://metaio.com
Personalvideo01:
Personalvideotext01:
Personalvideopreview01:
Personalvideo02:
Personalvideotext02:
Personalvideopreview02: